Grab the Scavenger Hunt code.
Join the blogroll. Visit participants.
Five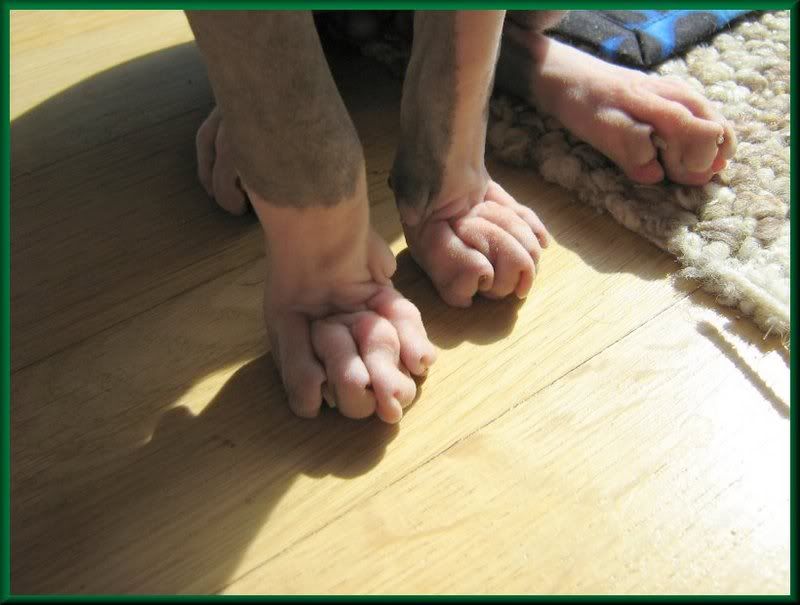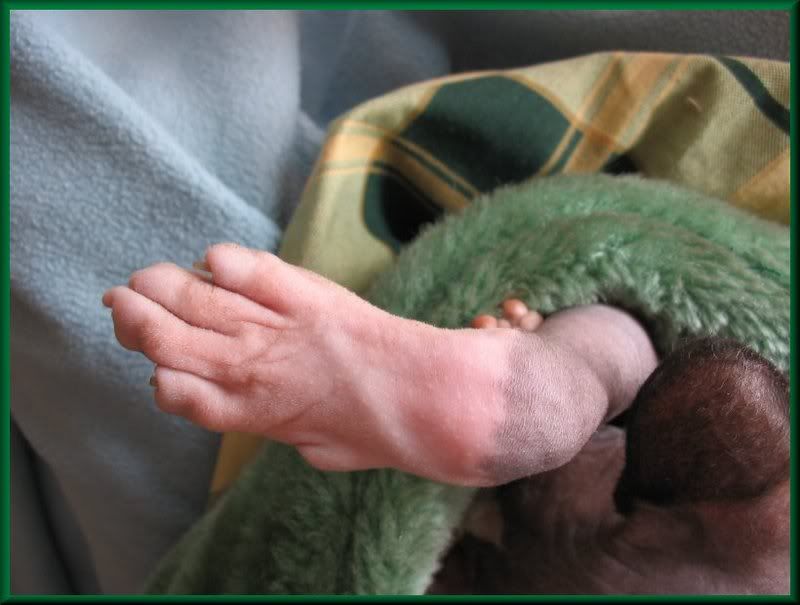 (Click either photo to view a larger image)
I have five toes on each of my front paws. Sphynx toes are rather unique. Our toes are long, and some people claim they look like little human hands (especially when the cat has pink-coloured paws, like me!) I can also hold things in my paws. Sphynx also have thicker paw pads than other breeds. Some say it gives us the appearance of walking on air cushions!
Tags: