Miss Peach
came to visit me here in Munich this weekend. We had a lot of fun.
First we went to
Sea Life
at Munich's Olympic Park. We saw all kinds of wonderful fishies! We weren't allowed to use the flash on the flashy boxes, so most of the photos didn't turn out. But we saw some wonderful starfish, some seahorses, some rays, and even some sharks!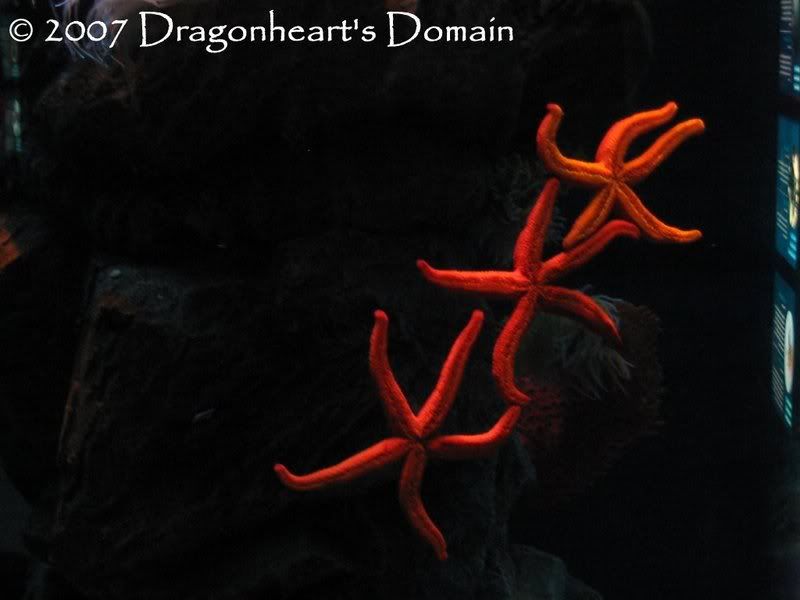 Then we went to Munich's
Staatliches Museum Ägyptischer Kunst.
We saw an Egyptian Sphinx (not to be confused with Sphynx cat breed!)
And some hieroglyphics! We also saw several mummies!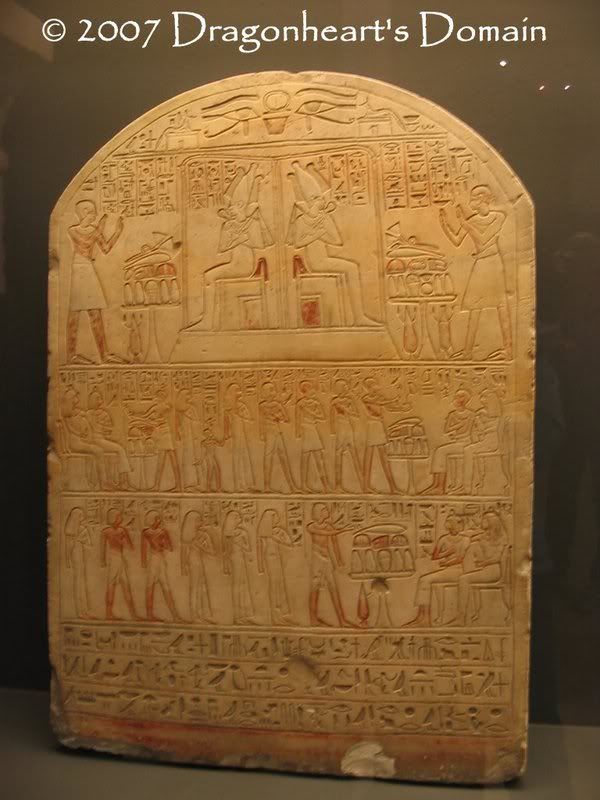 We went through Munich's
Marienplatz
, a square in the centre of downtown Munich, and saw the
Neues Rathaus,

Munich's new city hall
.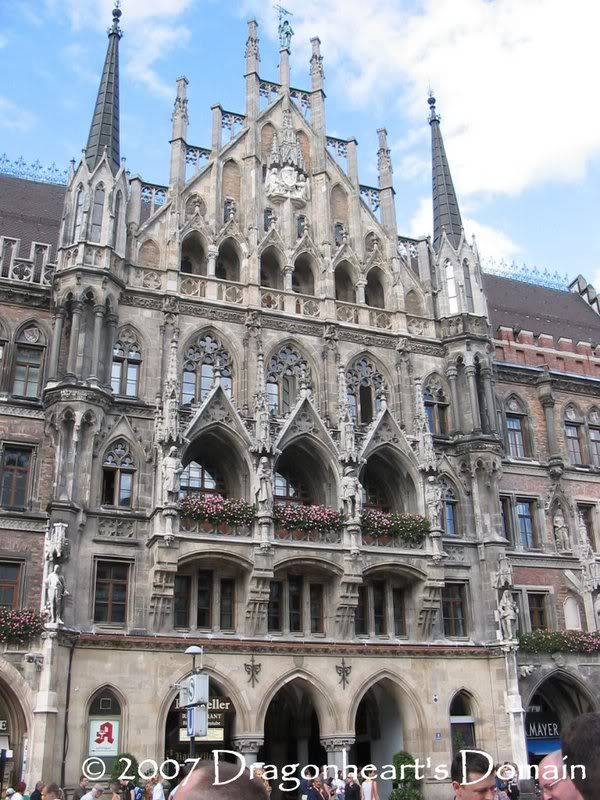 We then stopped at the
Chinesischer Turm
in the
Englischer Garten
, for some
Imbiss
(a snack). Lots of humans were drinking beer in the
Biergarten
, but we stuck with water.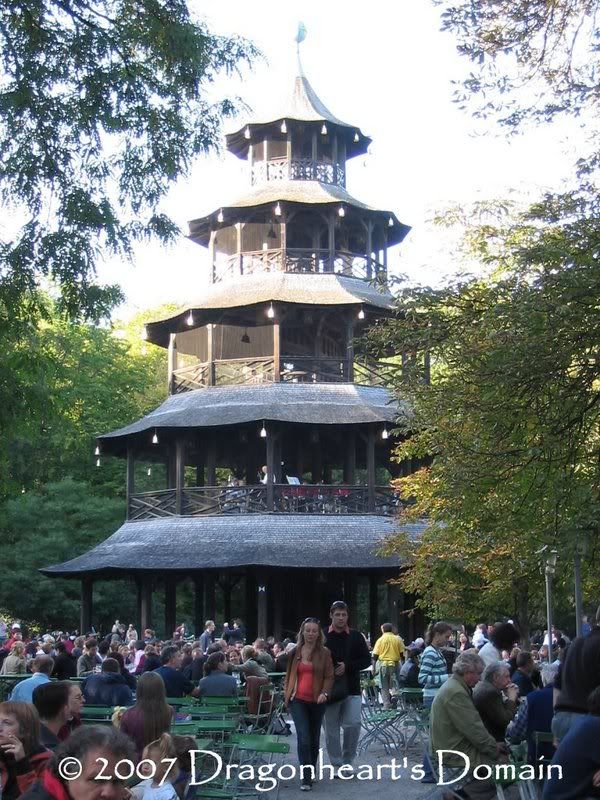 Finally, we visited the
Nymphenburg Palace
, and had a tour of the palace and its grounds.
We had a great time! Munich is a great city, with lots to see and do!
Tags: