One of the gifts I received for my birthday is called a "Cozy Calming Mat."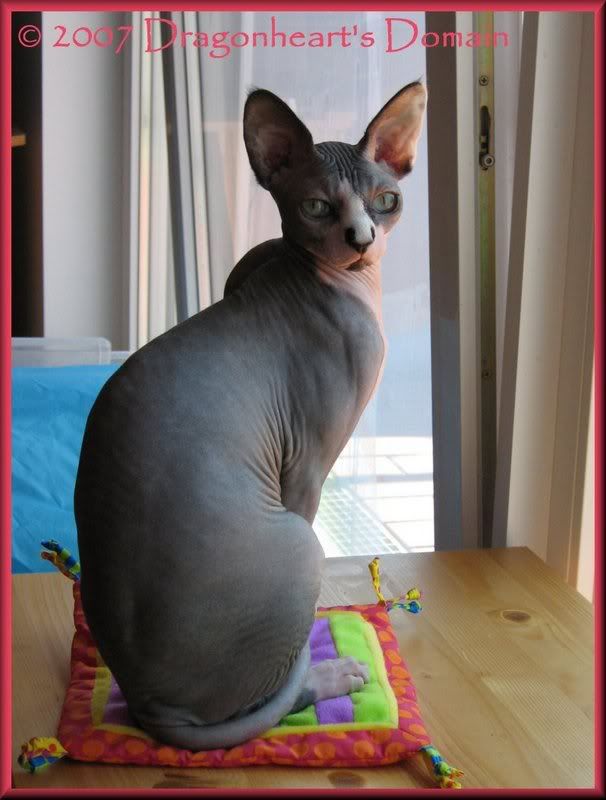 It is very colourful! My humans placed it on my toychest, which is right next to the wall-to-wall, floor-to-ceiling windows in the living room. I have a good view of everything going on outside from there.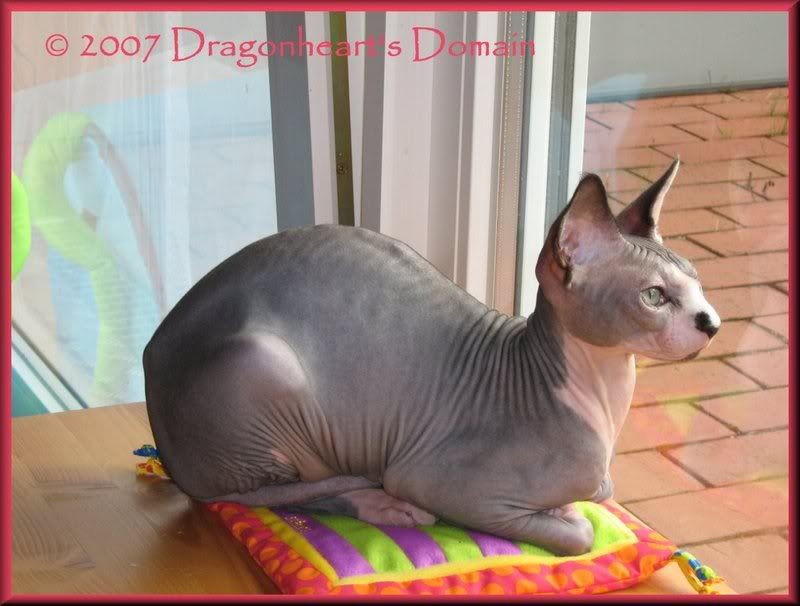 The mat is very soft and comfy. It has a buckwheat insert that can be removed, and microwaved for warmth, in the winter. Right now, it has been veyr warm in Munich, so I haven't tried the warming aspect of the mat yet.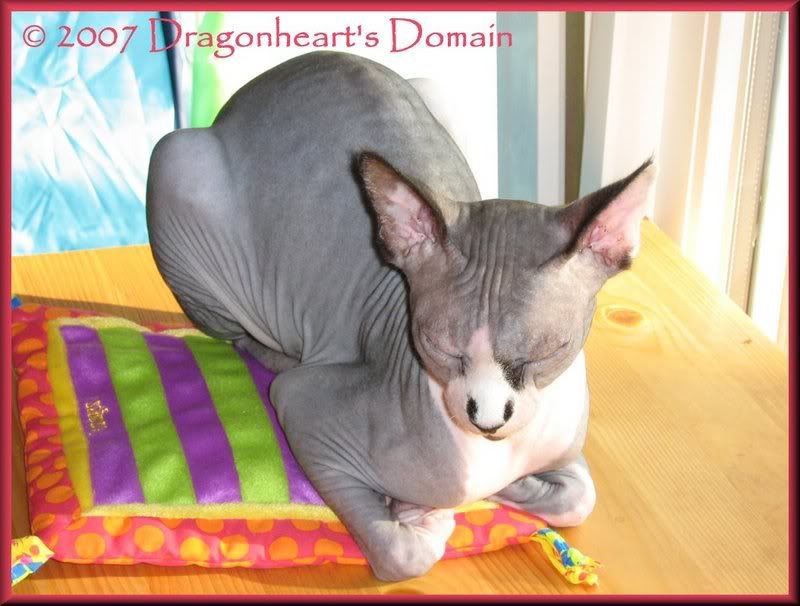 The mat feels good on my toes! It is a very cozy, comfy place to hang out.
To join in with Cats on Tuesday, check out
My Cats and Funny Stories
.