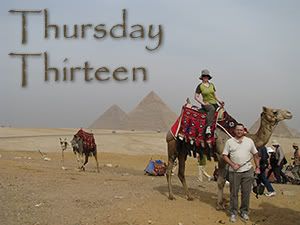 As most of you know, our humans were just in Egypt for 10 days. They saw lots of wonderful and interesting things while they were there. Here are 13 places that they visited while they were in Egypt.
#58 -
13 Places our Humans Visited in Egypt
1. Karnak Temple


2. Luxor Temple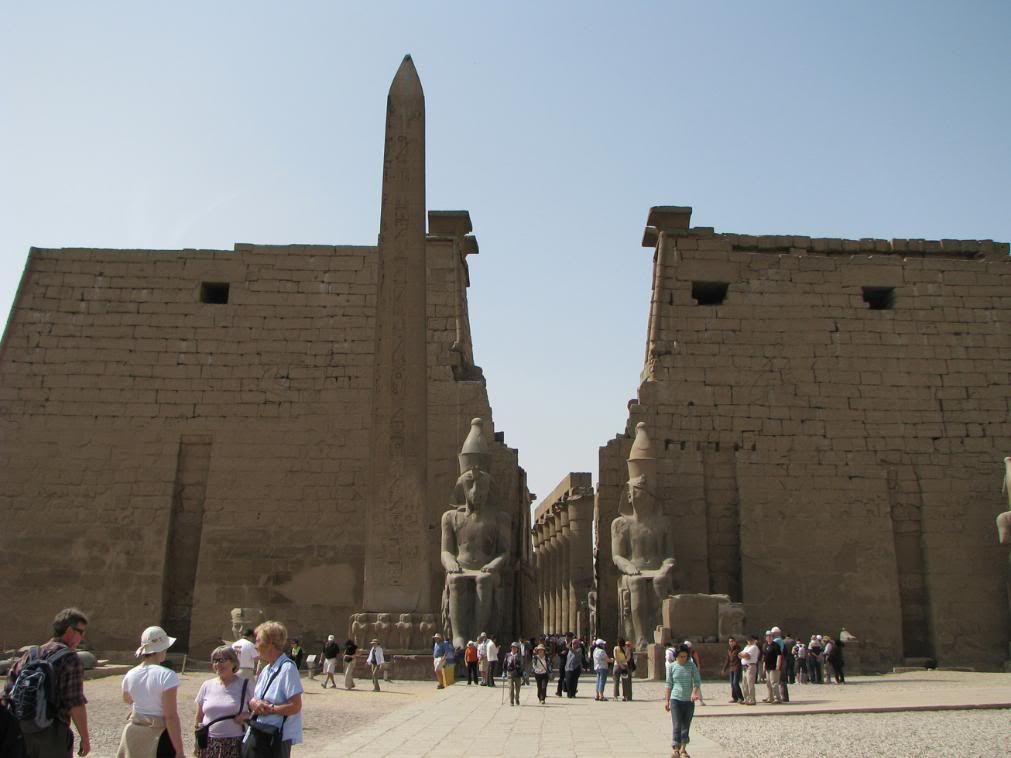 3. Valley of the Kings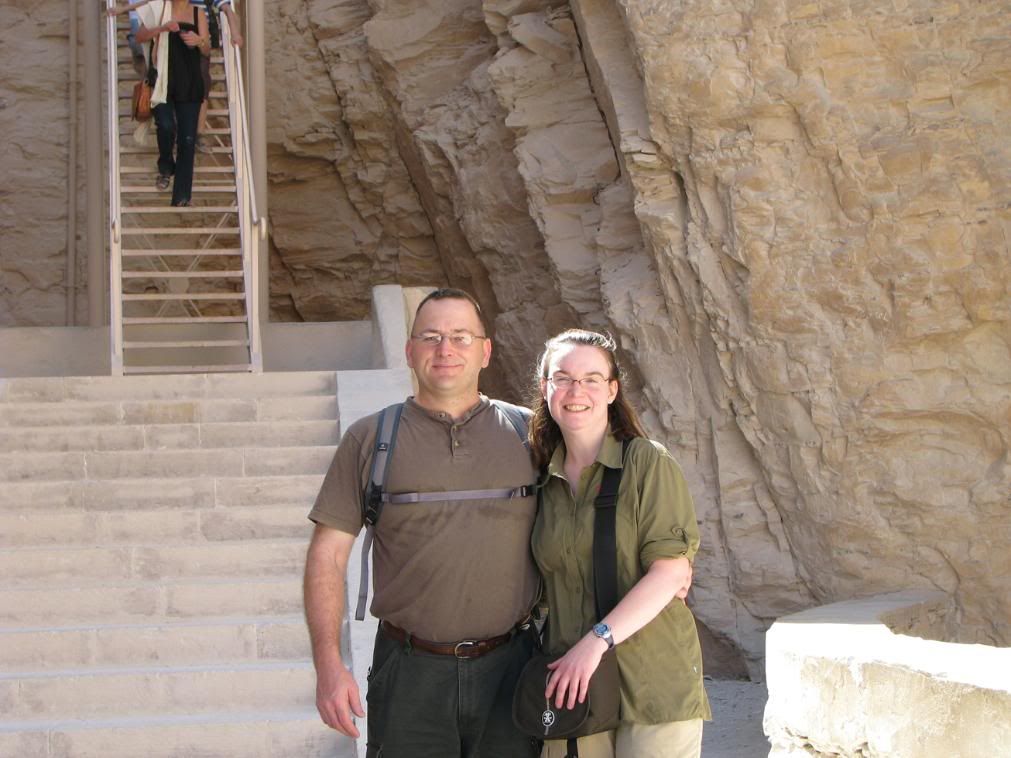 4. Cruise on the Nile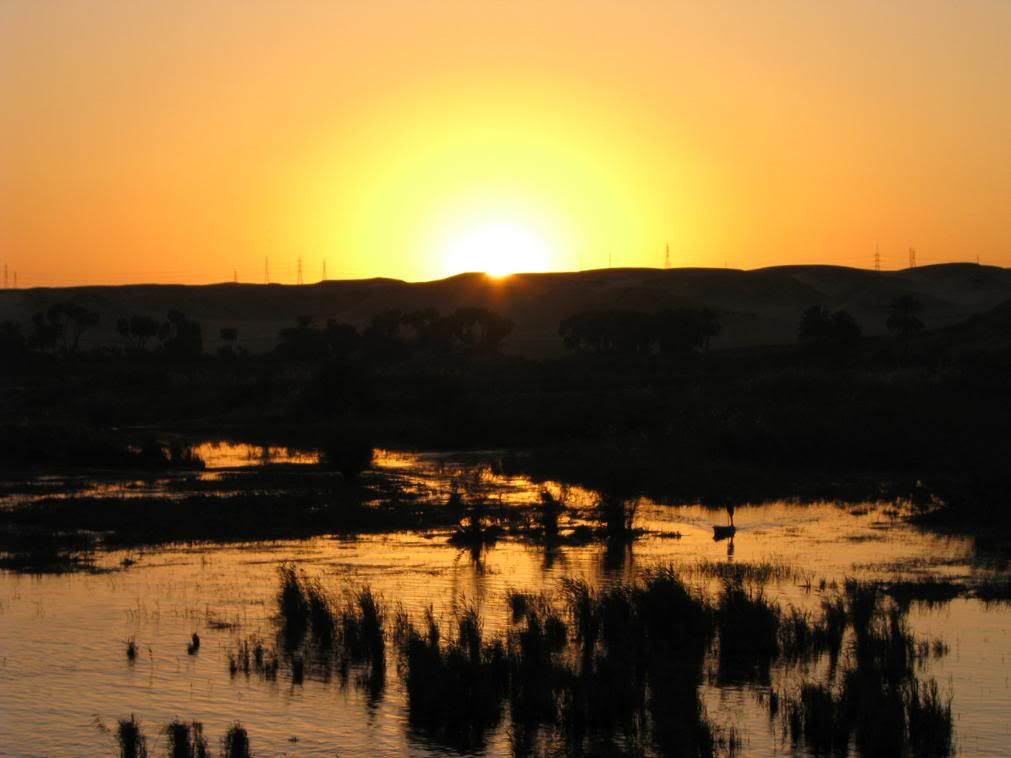 5. Hatshepsut's Temple at
at Deir el-Bahri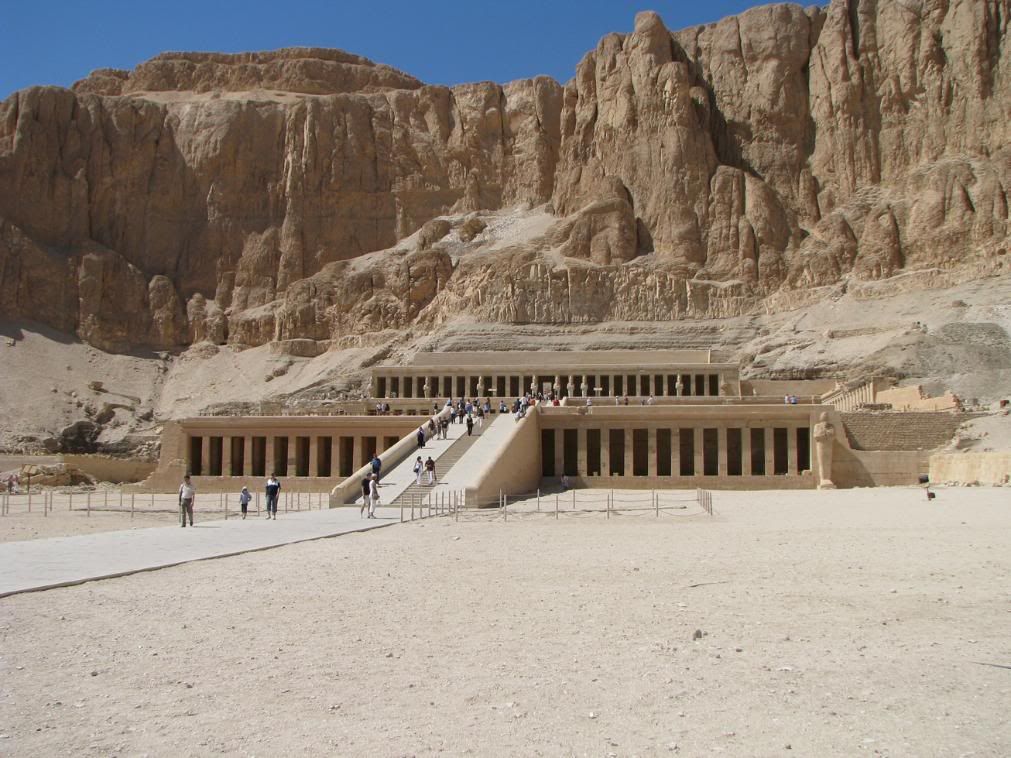 6. Edfu Temple

7. Kom Ombo Temple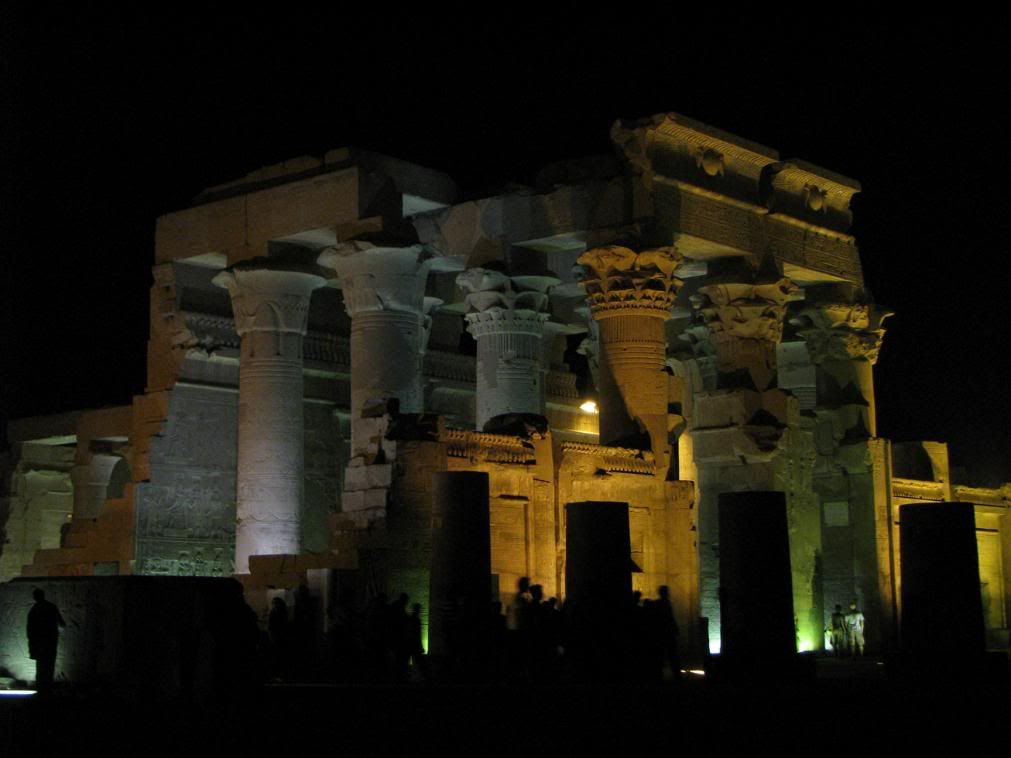 8. Philae Temple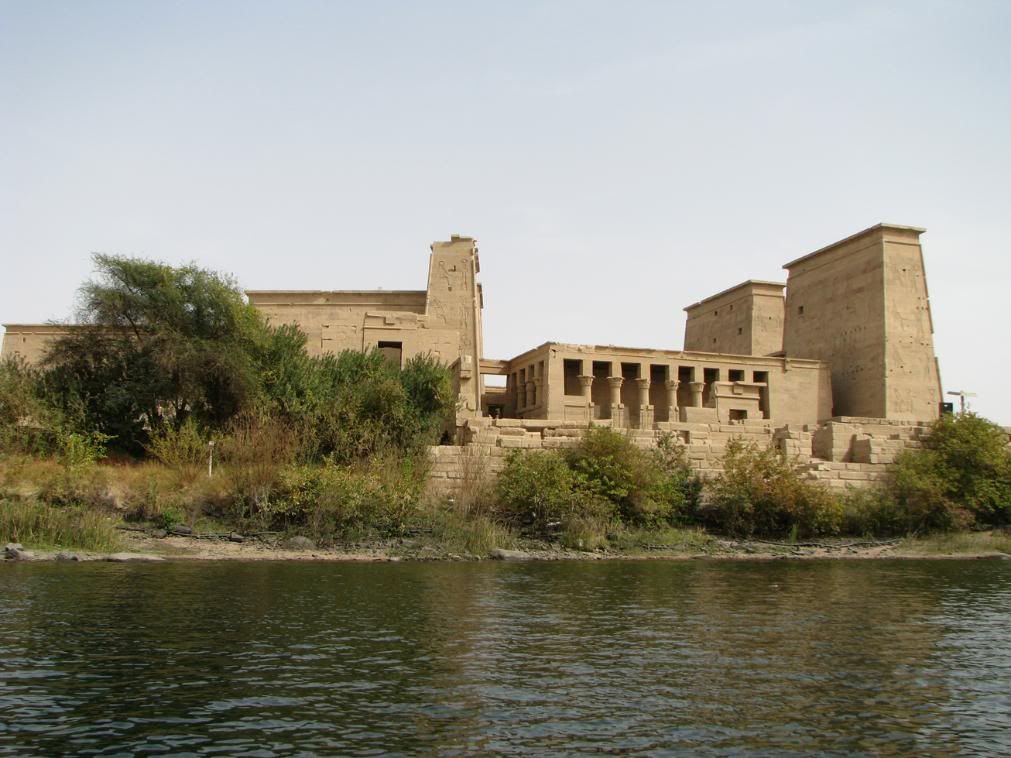 9. On a Felucca at Aswan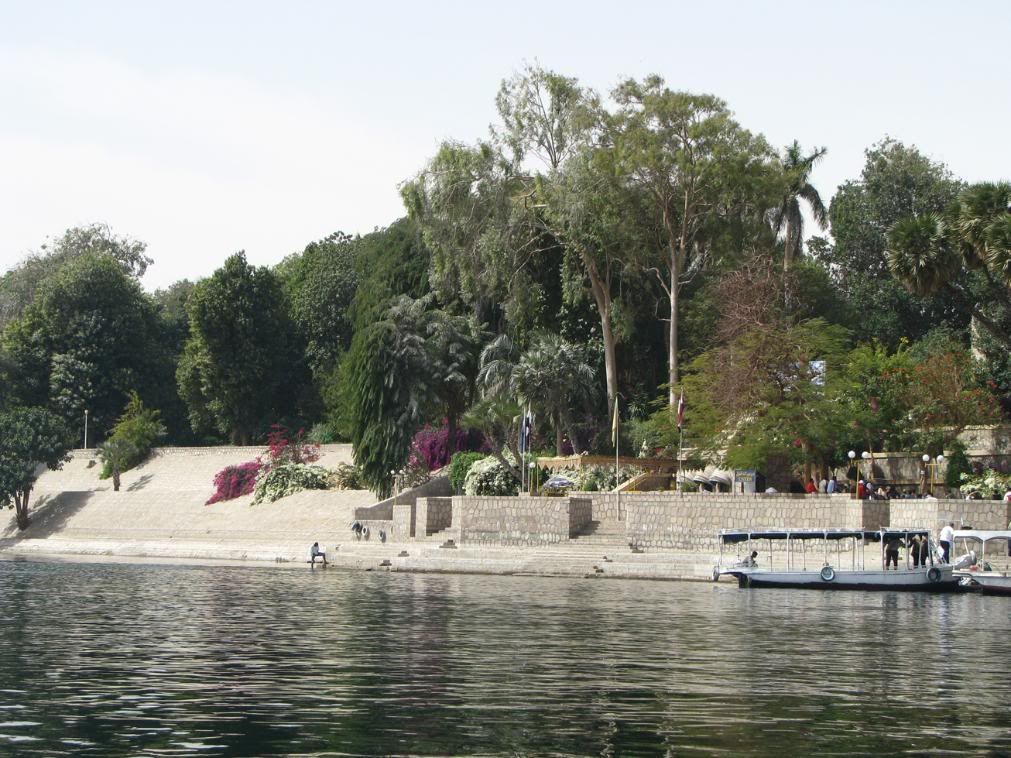 10. Abu Simbel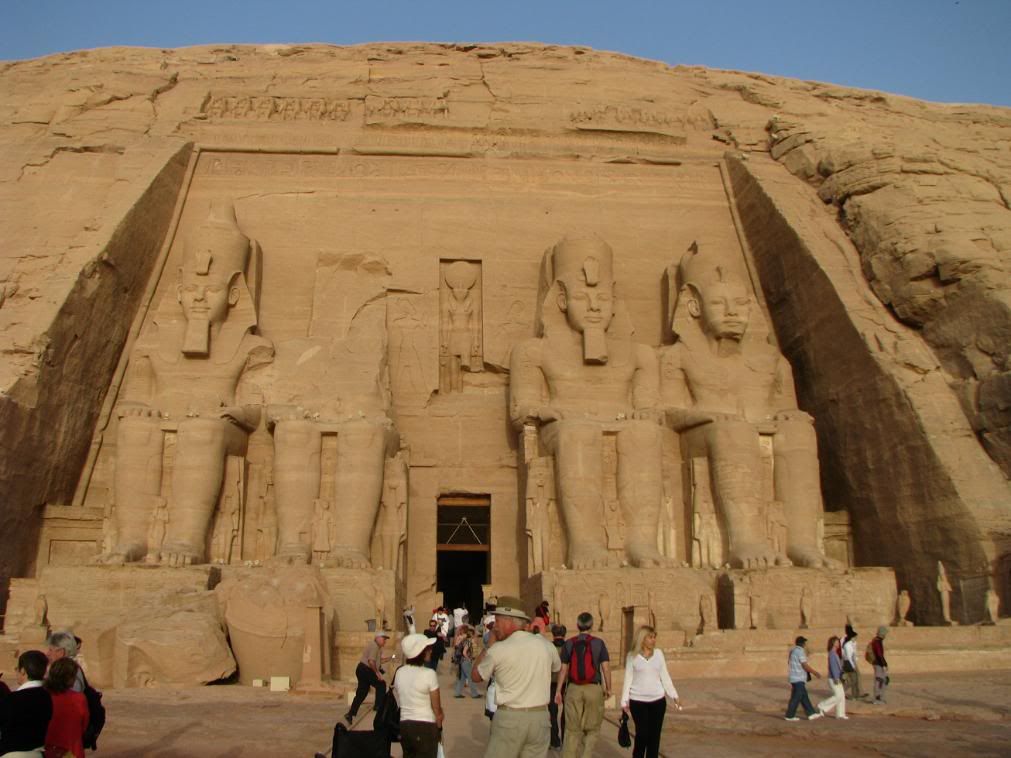 11. The Step Pyramid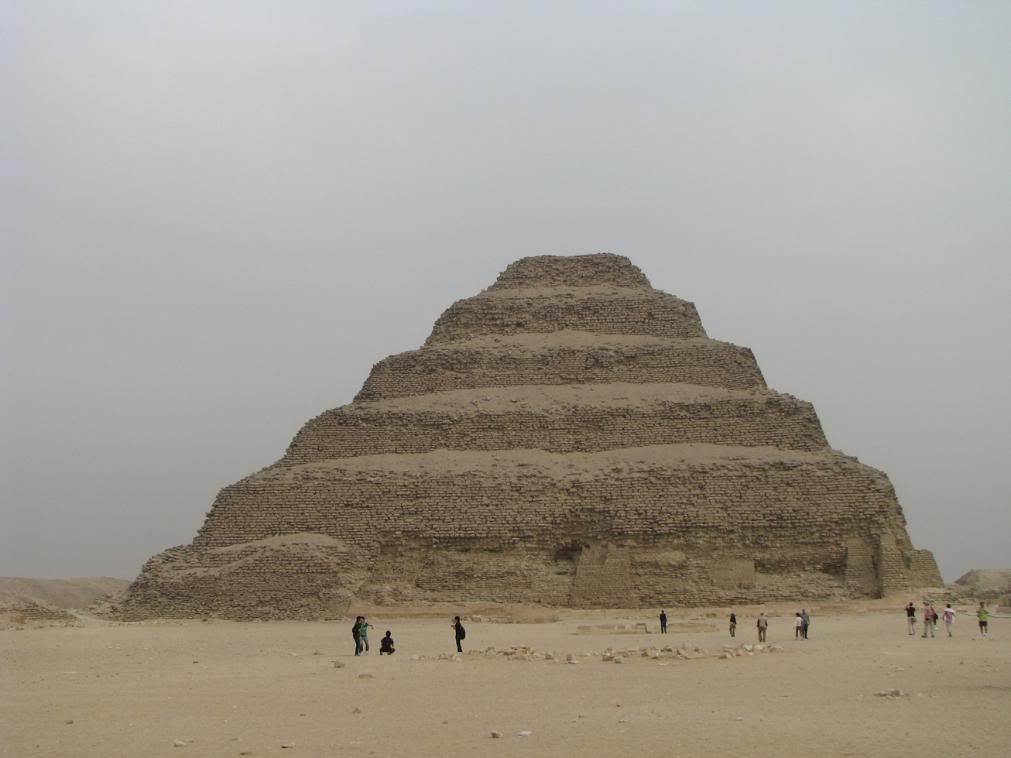 12. Roman Amphitheatre at Alexandria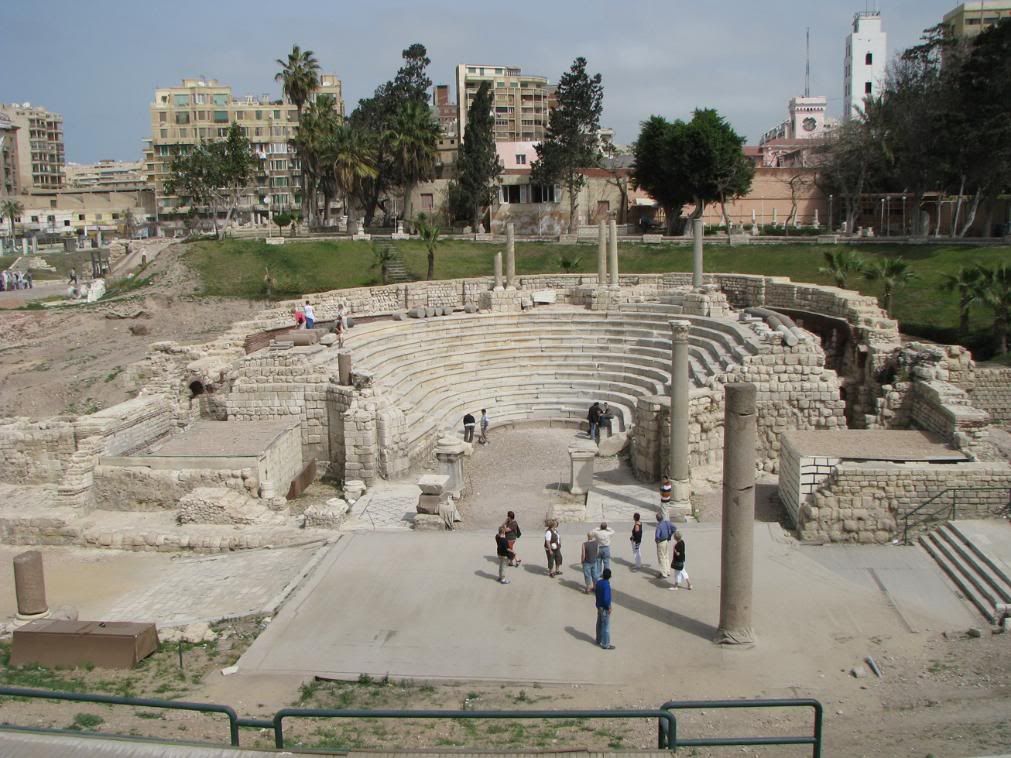 13. The Great Sphinx and Pyramid of Khafre

They also saw many other wonderful, interesting sights, but they weren't allowed to bring their cameras into various sites. For example, they saw the wonderful treasures from Tutankhamun's tomb, including the gold funerary mask, and gold sarcophagi, but weren't allowed to take photos inside the Egyptian Museum in Cairo. They also weren't allowed to take photos inside the tombs in the Valley of the Kings, or inside the temples at Abu Simbel.