Yesterday was my first birthday! I received a lot of wonderful gifts, and many wonderful greetings from my friends all over the world.
# 27 -
13 gifts that I received for my First Birthday
1. A new blog design!

2. A water fountain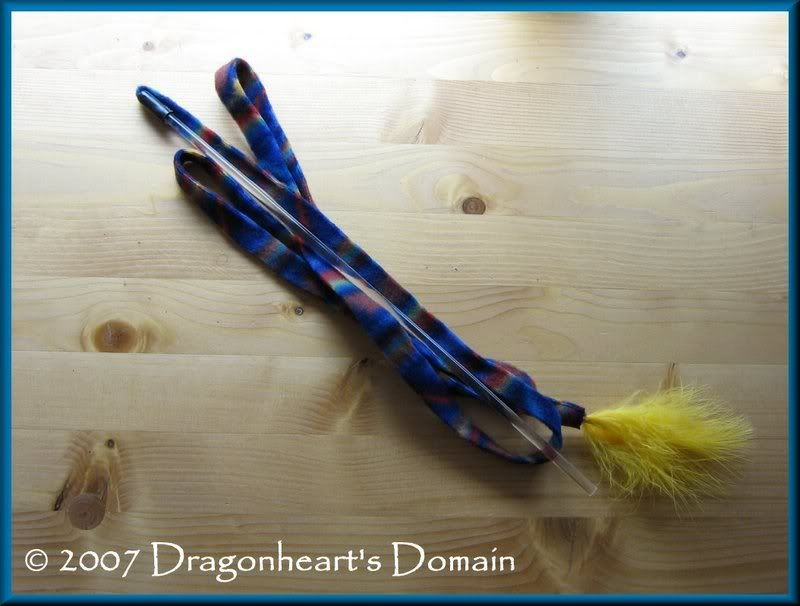 9. A Cozy Calming Mat, that has a buckwheat insert in the middle that can be removed and microwaved for warmth (or as the Peach Man called it, a crazy-colour keep you warm thingie!)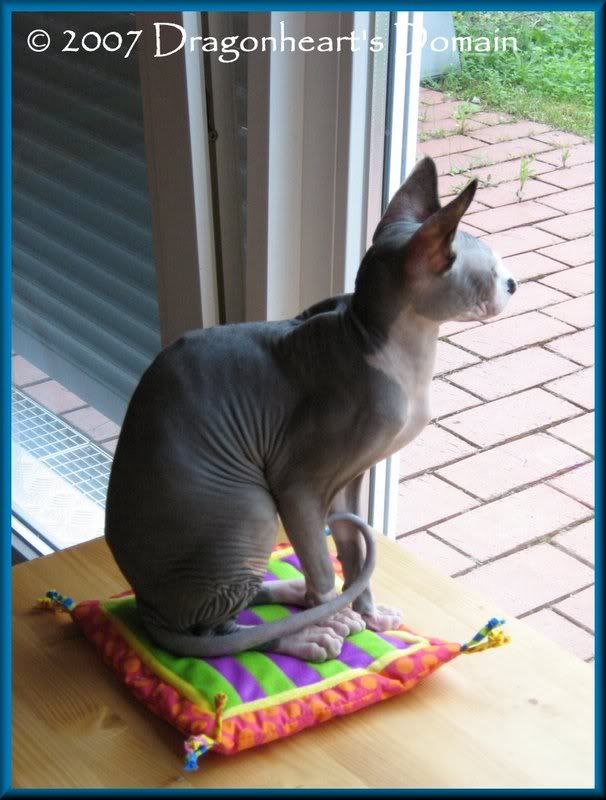 10. & 11. Chilly kitty chews (these would have been more useful 8 months ago, when I was teething, but they are still colourful and fun to play with)

And, of course, I also received lots of cuddles, love and attention from my humans, especially when we played with my new toys.
Thanks again to all my friends for making my first birthday a very special one!