Today's Meezer Rule: When it's one of your humans' birthdays, celebrate!
Today is our human mom's birthday! She's a squillion years old today! She was born a long, long time ago, in 1972!
Mom, we hope you have a wonderful birthday! We love you!
Mom & Merlin: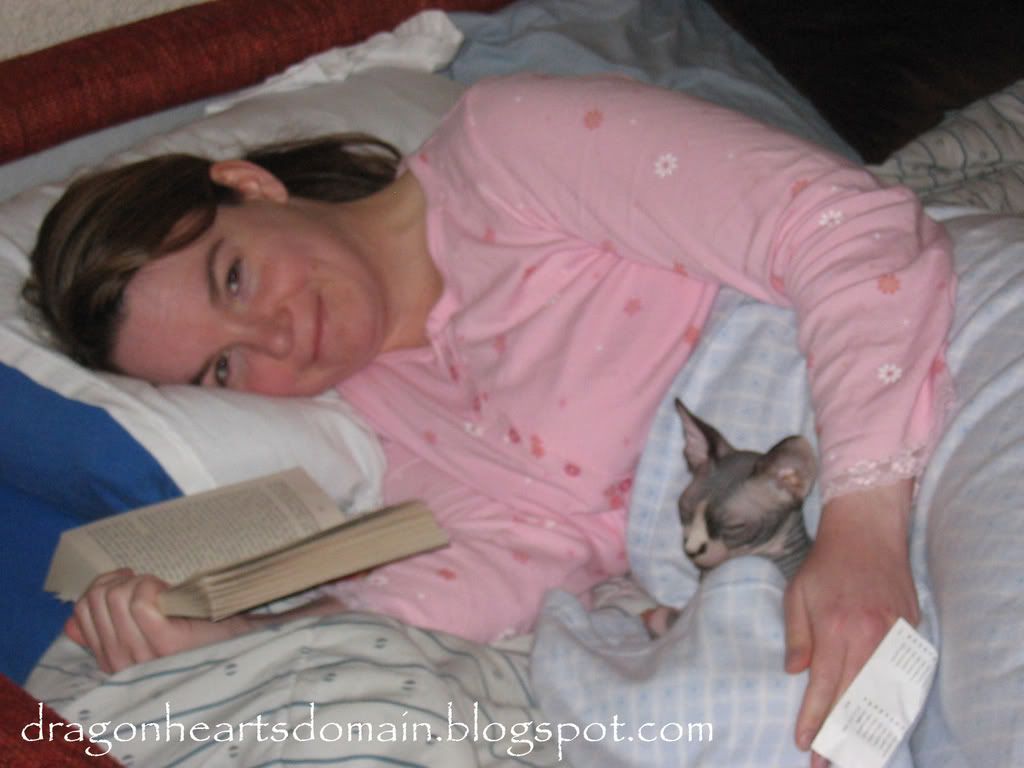 Our mom on the Nile Cruise at the beginning of March: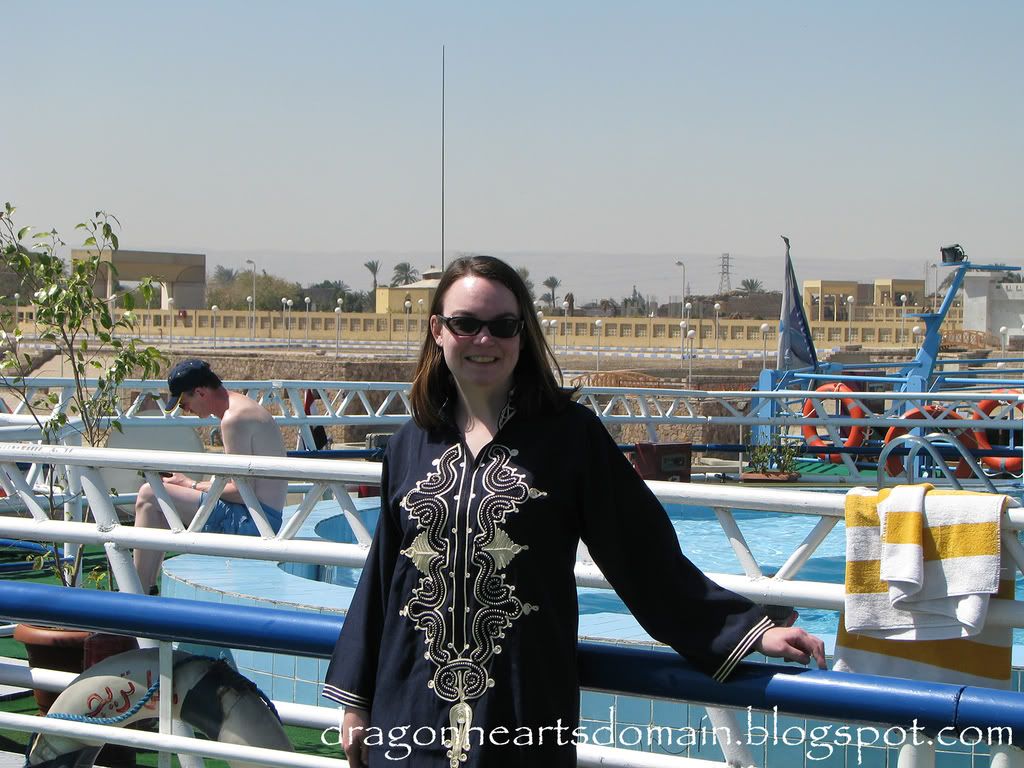 Our mom on her wedding day, April 22, 2004:

Happy Birthday Mom!
Alles Gute zum Geburtstag!
Bonne Fête!